GameAdvisor Air
GameAdvisor Air
The Air membership is a great starting point for casual gamers who want to enhance their gaming experience. With this membership, you will receive basic gaming insights and tips, access to a limited number of evaluations, and regular updates on the latest games. Whether you're new to gaming or just looking to improve your skills, the Air membership has everything you need to take your game to the next level.
With the Air membership, you'll have access to our user-friendly platform, where you can receive evaluations and recommendations based on your gaming style and preferences. Our team of gaming experts will provide you with helpful tips and tricks, as well as regular updates on the latest games and trends. And, as a member of the Air community, you'll be able to connect with other gamers, share tips and strategies, and get feedback on your performance.
GameAdvisor Air
Offers exclusive access to expert gaming insights, evaluations, and personalized recommendations for gamers of all levels. Led by influencer Jane Cooper, our team of experts provides comprehensive information and tips to help you make informed decisions about the latest games and improve your skills. Join the ultimate gaming community for just one low annual fee and take your gaming experience to the next level.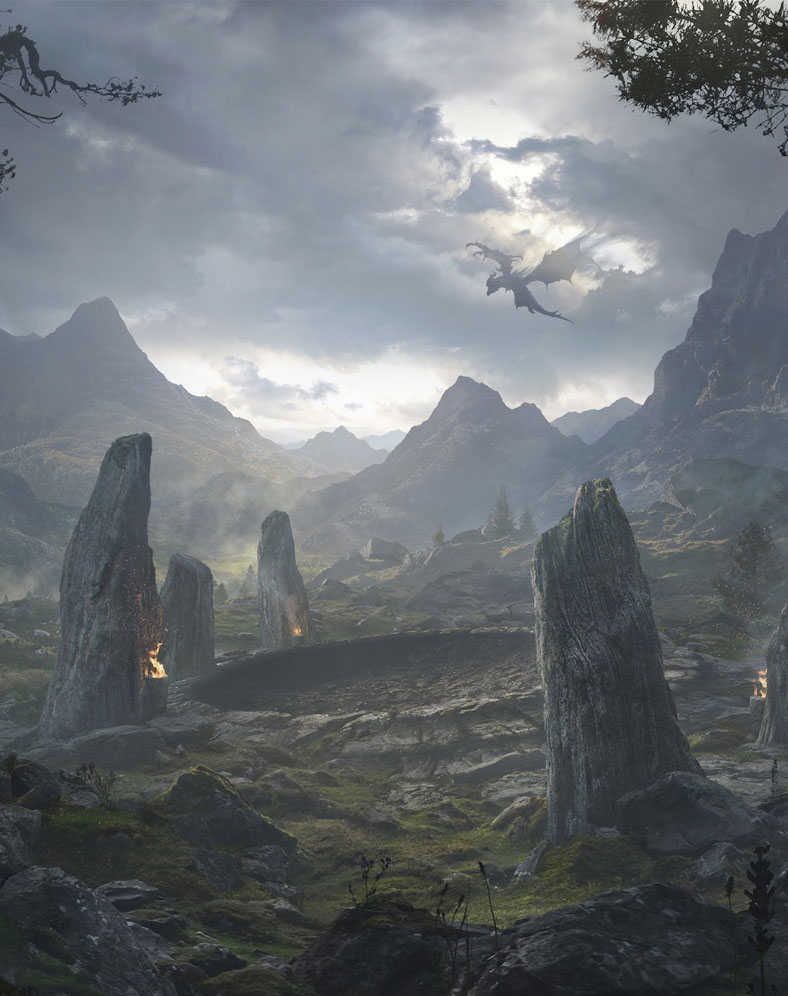 Description
With GameAdvisor Air, you'll be able to make informed decisions about which games to play, whether you're a casual gamer or a hardcore player. You'll also have access to in-depth game evaluations, including our expert opinions on graphics, gameplay, story, and overall enjoyment. And with our personalized recommendations, you'll never run out of great games to play!
But that's not all! As a Air member, you'll also receive regular tips and tricks to help you improve your gaming skills. Whether you're a beginner or an experienced gamer, our gaming experts will provide you with insider knowledge and strategies to help you take your gaming to the next level.
So why wait? Sign up for GameAdvisor Air today and become part of the ultimate gaming community! Enjoy a year of exclusive gaming insights and personalized recommendations for just one low annual fee.
---
Convenient Delivery
Get your game delivered directly to your device with just a few clicks.
Saves Money
No more shipping fees or hidden costs. Online delivery provides a cost-effective solution for all your gaming needs.
Saves Time
Say goodbye to long lines and wait times. With online delivery, you can start playing your game right away.
Instant Access
Enjoy instant access to your game as soon as your purchase is complete. No more waiting for shipping or in-store pickup.